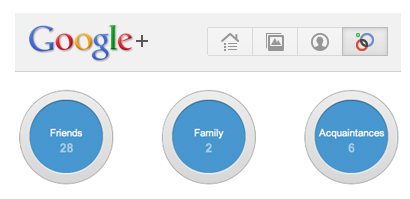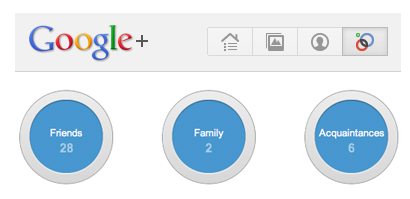 Do you love Google+ so much that you want it to be MORE than just online?
Do you believe that life will be so much easier to manage if you can have things other than just people organised into circles?
Then you are in the right place!
Amazing advances in technology mean that you can now take circles OFFLINE!!
Go and get some right now! 
Simply put these stickers on whatever you want, and write a circle name on them and Voila!
You get all the fun of grouping stuff into circles ANYWHERE!
 3 circles included in each pack
 Individual circles are about 30mm each
 No internet connection required!
TIP – Buy 6 at a time to increase your fun.
Oh, and to get a 50% discount as well