A quick comic I did just because I thought it was funny: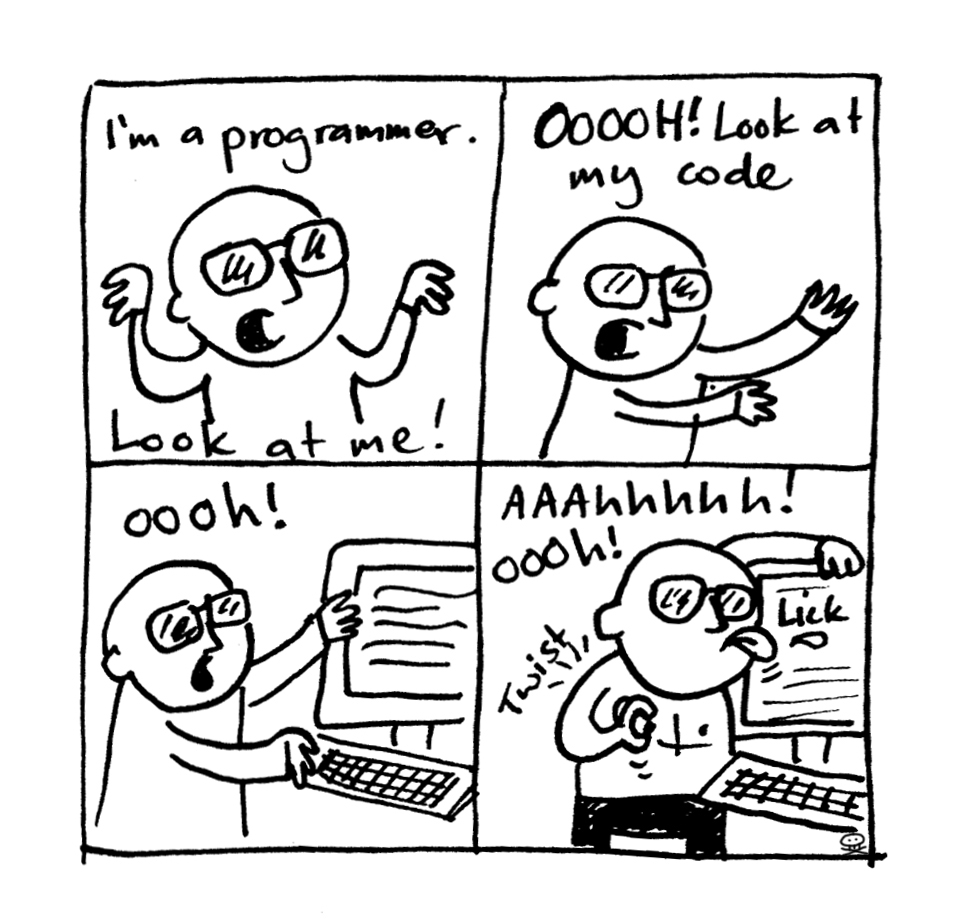 Google map of earth – updated for 2010:
Click image to view larger


I felt like making a picture of Mr T, as a dinosaur. So I did…… Enjoy!
One day soon, I will make this into a shirt. One day…..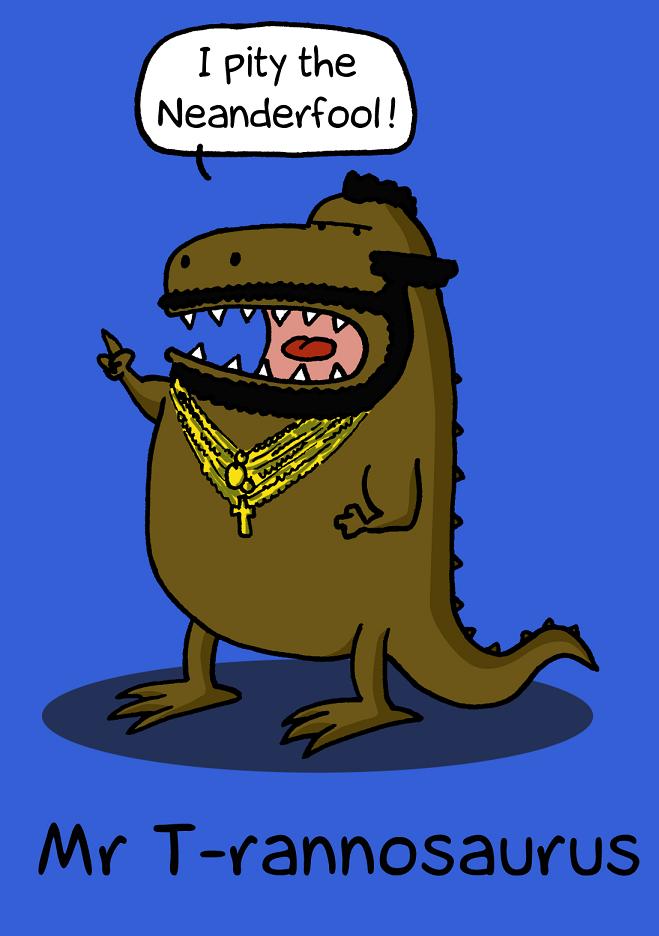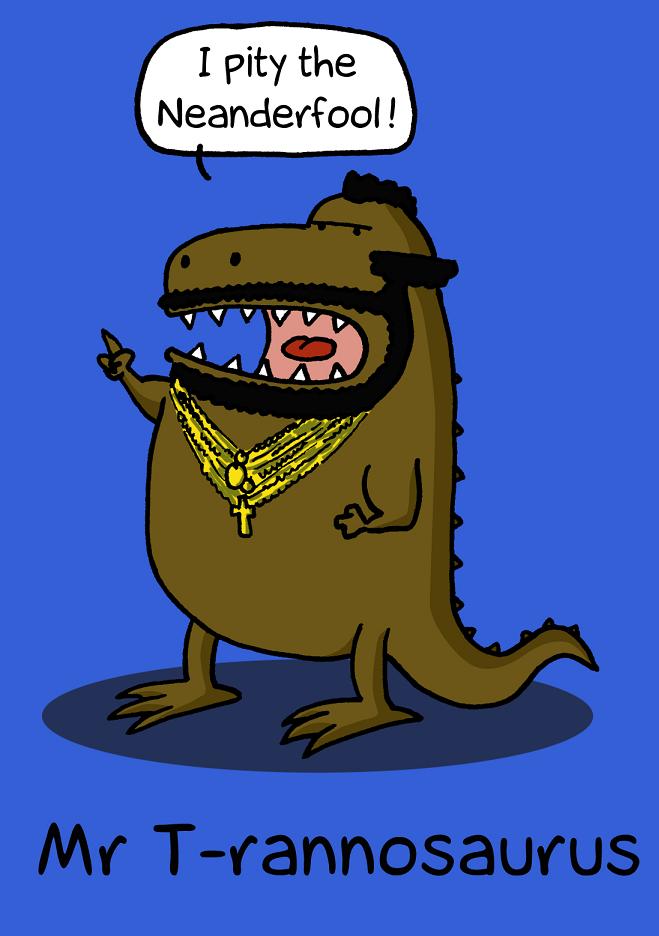 Below are some other random things I have drawn. Some of them are part of  #tuesdaysketch