As you are probably aware by now, Movember will soon be upon us again.
This year, I will not be growing a Mo. I have done this for the past few years, and this year the world needs a break from the awesomeness that I produce.
My moustache is so manly, that it is classified as a lethal weapon. Think I am kidding? See the proof in this actual image of my effort from last year,  below.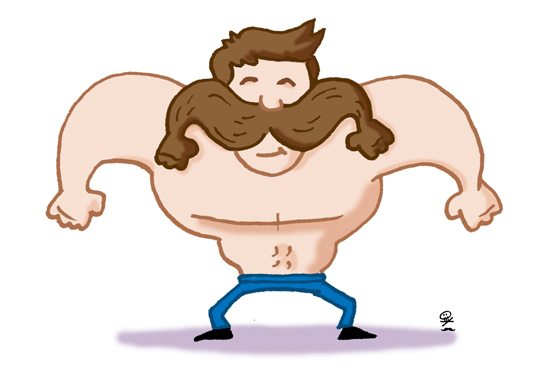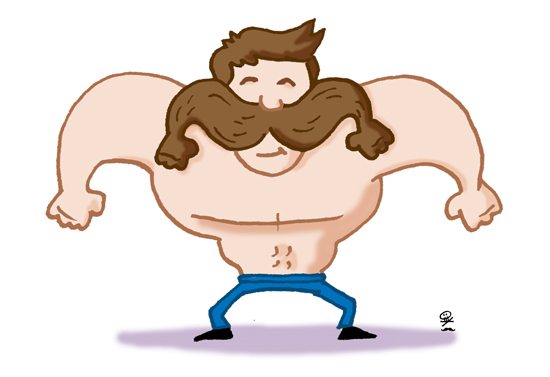 As you can see, it is not fair to unleash this on the world again.
But fear not – although I am not personally growing a mo, I will be supporting Movember in my own way.
I will be posting images over the next few weeks, which will show a little moustache image on them, like the one above does.
Any pics with this moustache icon will be free for Movember participants to download and use as they see fit.
You don't even need to link back to my site if you don't want to, but it would be nice.
More new pics, especially for Movember, will be posted soon.
In the meantime, I have also prepared an emergency moustache for you in case you need one fast!
Click on the image below to download it as a PDF.