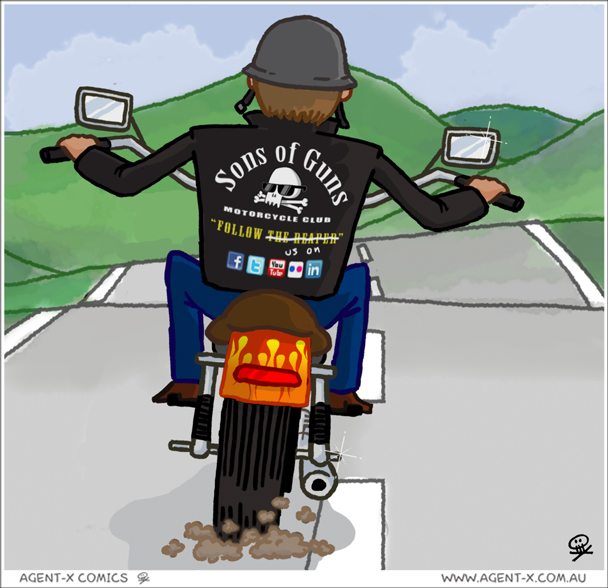 It seems that every group in the world tries to benefit from being seen online in one form or another, these days.
Militant, political, charitable or even criminal groups are able to use the internet to raise their profiles, promote their activities, spread propaganda or just provide an aliby.
The fact that online activity can raise visibility is both good and bad, depending on your point of view.
Many rally against this new openess, whilst enjoying the
But there are also ways to be invisible, even in this 'brand new frontier'. You may think you know all about the internet, there are forms of "secret internets" active as well, allowing groups to interact securely and away from prying eyes.