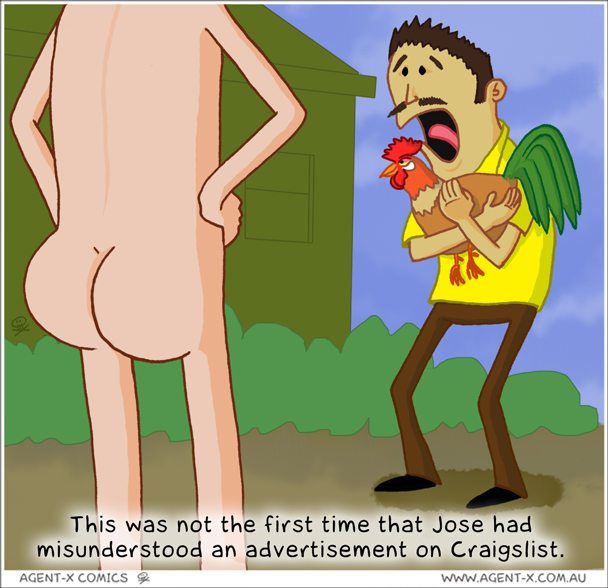 Craigslist is many things to many people.
It is a centralized network of online communities, featuring free online classified advertisements. It has sections devoted to jobs, housing, personals, for sale, services, community, gigs, résumés, and discussion forums. The service has been credited for causing the reduction of classified advertising in newspapers across the United States.
But really, the main things you need to know about Craigslist are these;
– Use caution, as the site has no moderation
– Read the listings carefully. No-one is going to save you except yourself.
– The 'Best of Craigslist' section is some of the funniest stuff you will ever read
– I have been told that the 'Missed connections' sections are also a great voyeuristic way to pass the time.